Opportunity for Growth | 2023

Events





JOIN THE
"NOT GONNA LIVE WITH IT" GENERATION!
Had enough of itchy, dry eyes? Now you can do something about it. OptiLight bright eye solution helps manage Dry Eye by stopping the vicious cycle of inflammation. Discover OptiLight for yourself and say no to dry eyes.
WHY ATTEND EVENTS BY LUMENIS?

Capitalize on procedure-based care with recurring revenue

Learn how to successfully expand or upsell your eye care service line

Attend informative sessions led by esteemed doctors and industry experts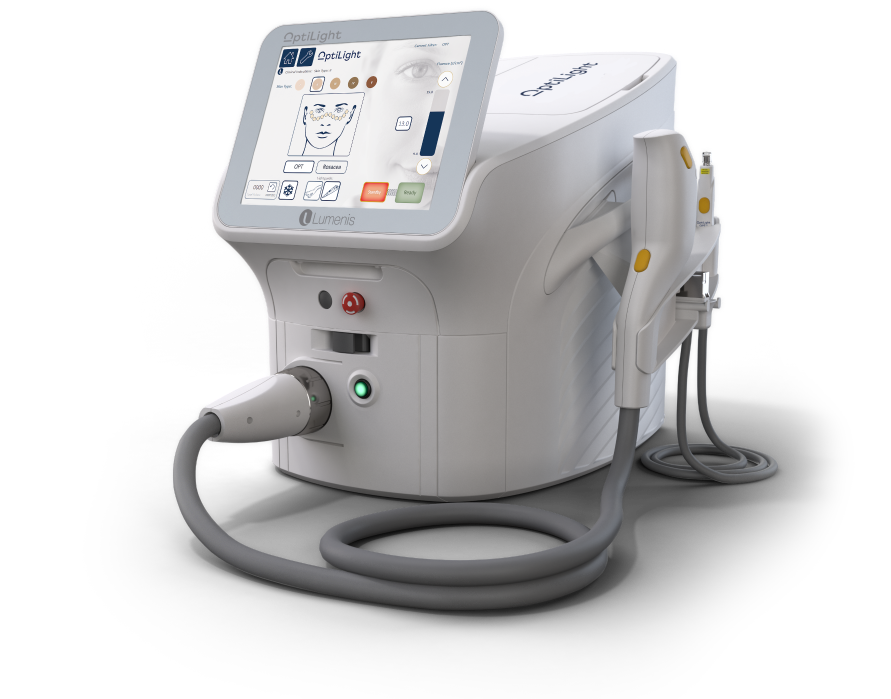 Lumenis, the inventor of IPL, presents the first and only IPL FDA-approved for the management of dry eye disease due to MGD.
Introducing OptiLight – a bright solution for dry eyes. OptiLight elevates dry eye management with Lumenis' patented Optimal Pulse Technology (OPT™) and user-centered design. Get the safe, precise, elegant procedure you want and the comfortable, effective therapy your patients need to manage dry eye disease with OptiLight.
CONNECT WITH LUMENIS TO LEARN MORE