About the technology
PiQo4 is a revolutionary skin treatment solution offering a new approach for comprehensive skin toning and rejuvenation based on photoacoustic energy. PiQo4 utilizes nano + pico laser pulses, 4 wavelengths, featuring high energy, deep reach and small to very large spot sizes allowing the shuttering of deep dermal pigments and full clearance.
Combined with PicoFractional treatment, PiQo4 offers skin rejuvenation with enhanced neocollogenesis and zero downtime.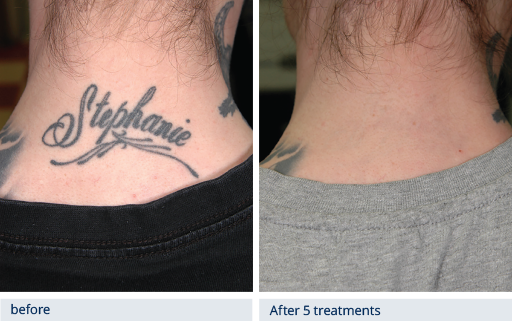 Courtesy of Pigment - Laser Tattoo Removal