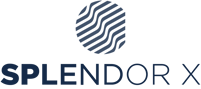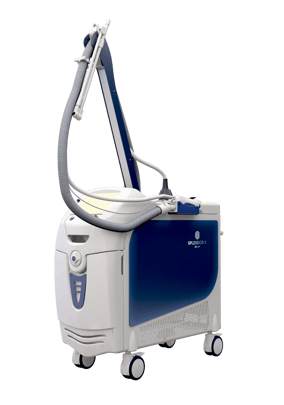 SPLENDOR X is unlike any other hair removal system in the world. This unique system is powered by BLEND X technology, a binary laser emission of Nd:YAG (1064nm) and Alexandrite (755nm) wavelengths with synchronized and adjustable proportions.
The system gives you the ability to choose the optimal wavelength to maximize efficacy and comfort for laser hair removal, pigmented and vascular lesions treatment, and wrinkle reduction, regardless of the patient's skin type.
The platform's added features help your practice stand out from other providers while maximizing patient safety and efficacy:
Built-in Plume Evacuator - An integrates plume evacuator and HEPA filter provide a smoke free environment and ensures the wellbeing of the treatment provider and the patient.


Spheric Connector – Every second counts in a busy hair removal practice. SPLENDOR X spheric connector makes the handpiece easier to move which means a more efficient treatment experience for you and your patient.


DCS (Dual Cooling System) – Patient comfort is the mark of a true pro. The SPLENDOR X' combined Cryo-Touch and Cryo-Air cooling help you maximize patient comfort for every session.


Complete the form to learn more about SPLENDOR X
* Transparency Market Research (TMR), Oct 2017
** Permanent hair reduction is defined as the long-term, stable reduction in the number of hairs re-growing when measured at 6, 9 and 12 months after the completion of a treatment regime. Fitzpatrick skin types I – VI, including tanned skin.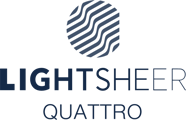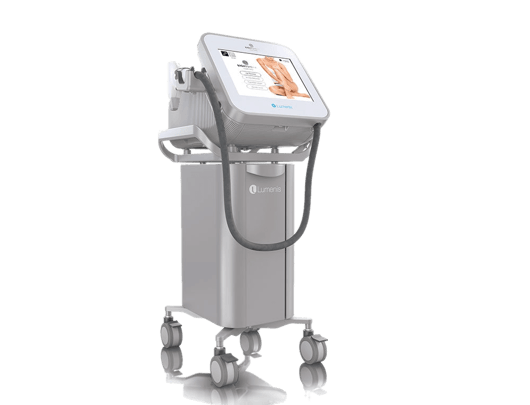 LightSheer is undoubtedly the most well-known brand among laser hair removal patients and providers. Often copied, but never surpassed, the LightSheer is backed by 70+ clinical papers exploring and proving efficacy. It's easy to see why 6,000+ LightSheers are installed in professional clinics across the globe.
LightSheer® QUATTRO™
The LightSheer QUATTRO is a diode laser workstation powered by two advanced technologies. Featuring 805nm and 1060nm wavelengths, LightSheer QUATTRO gives you the ability to treat all hair types and skin tones while maximizing patient safety and efficacy.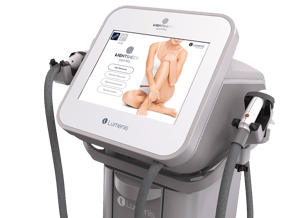 The systems advantages begin with a 22x35mm high speed handpiece. The handpiece unique vacuum mechanism draws skin into the handpiece, reducing competing chromophores and pulling the target closer to the laser source for efficient energy delivery. A lower fluence is required per pulse, maximizing patient safety. The rapid coverage rate makes this handpiece ideal for treating larger body areas.
The XC handpiece, 12x12mm, provides a solution for both large and small areas requiring higher fluence levels. The ET handpiece, 9x9mm, gives providers the ability to treat small areas with maximum precision.
Complete the form to learn more about SPLENDOR X